Just wanted to say a little something about Robin (HardbodiesK9 kennel) and her dogs.
I have known Robin for over 6 yrs now she is a very reliable and SMART breeder!!!
She is NOT interested in cranking out puppies just for numbers, she believes in quality not quantity!!
I received my first Boerboel (Bailey) from her and was VERY satisfied!!!
She was and is one the most athletic females i have ever seen.
I have a new puppy now from her (Dallas) and have been VERY impressed with his quality!!
A huge male with unbelievable movement and dispalying all the typical Boerbeol characteristics!!
Robin is well versed with several breed, especially Boerboels and American Bulldogs!!
Anyone interested in A TOP OF THE LINE dog, she is THE one to talk to!!!
Thanks!!!! Greg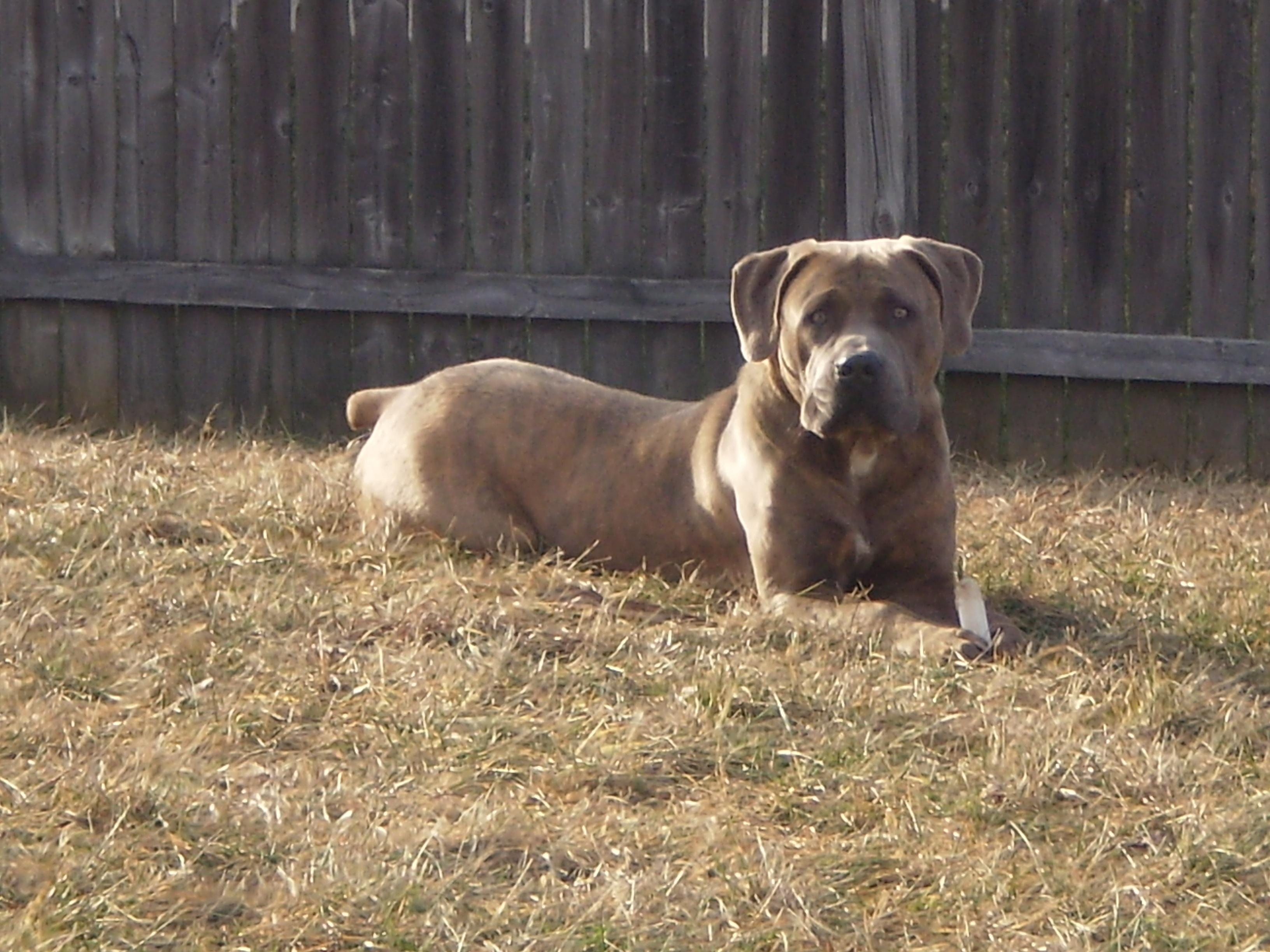 Dallas @ 10 months old
Robin,

I just wanted to let you know how happy we are with Star. The blue brindle color is amazing and the gray eyes are beautiful. She has a wonderful temperment and loves everybody especially Kids. We take her up with us onto Lake Ontario and out on my boat. I have attached some pictures from this past weekend.

Take care,

Steve Cuddeback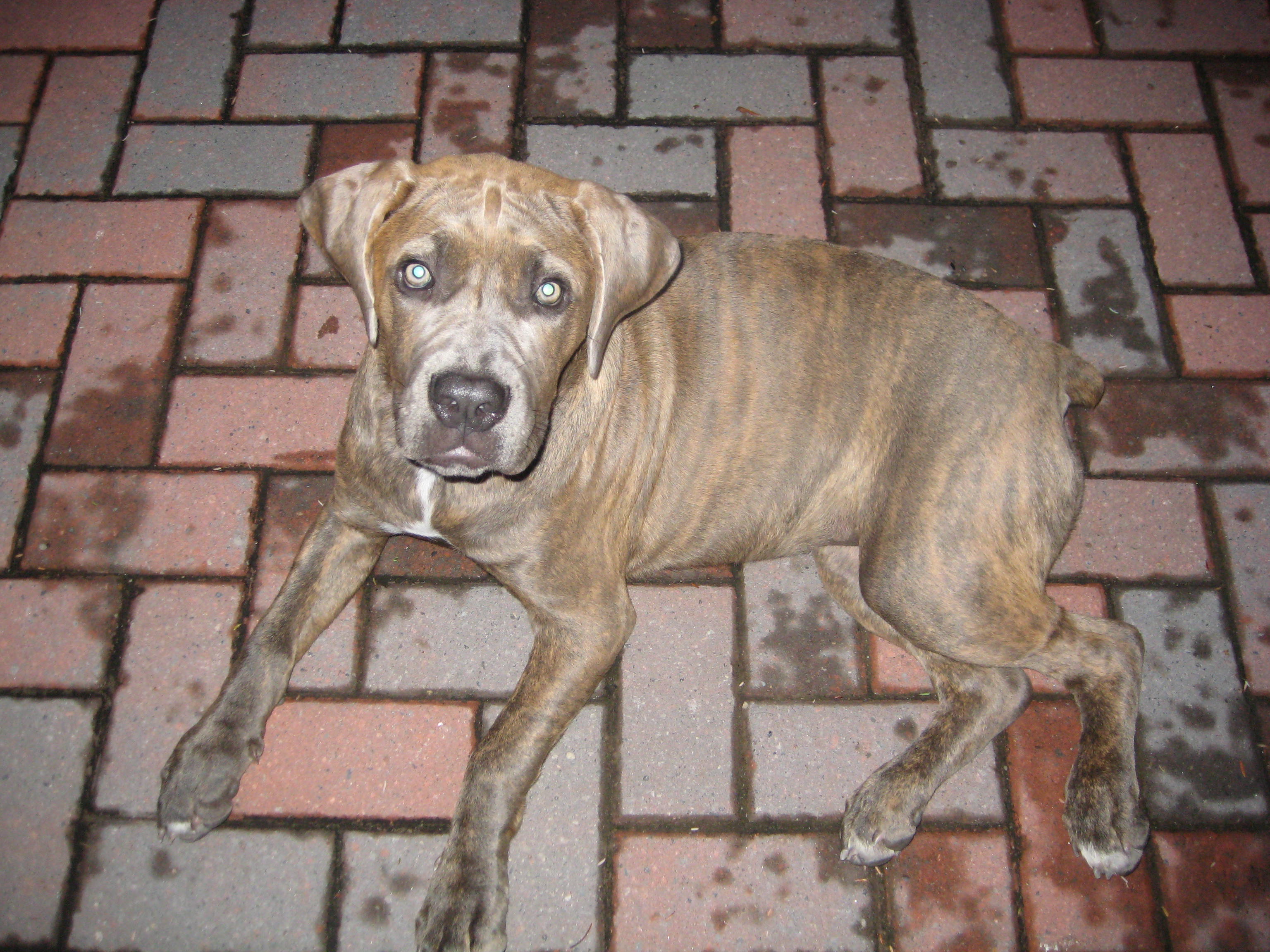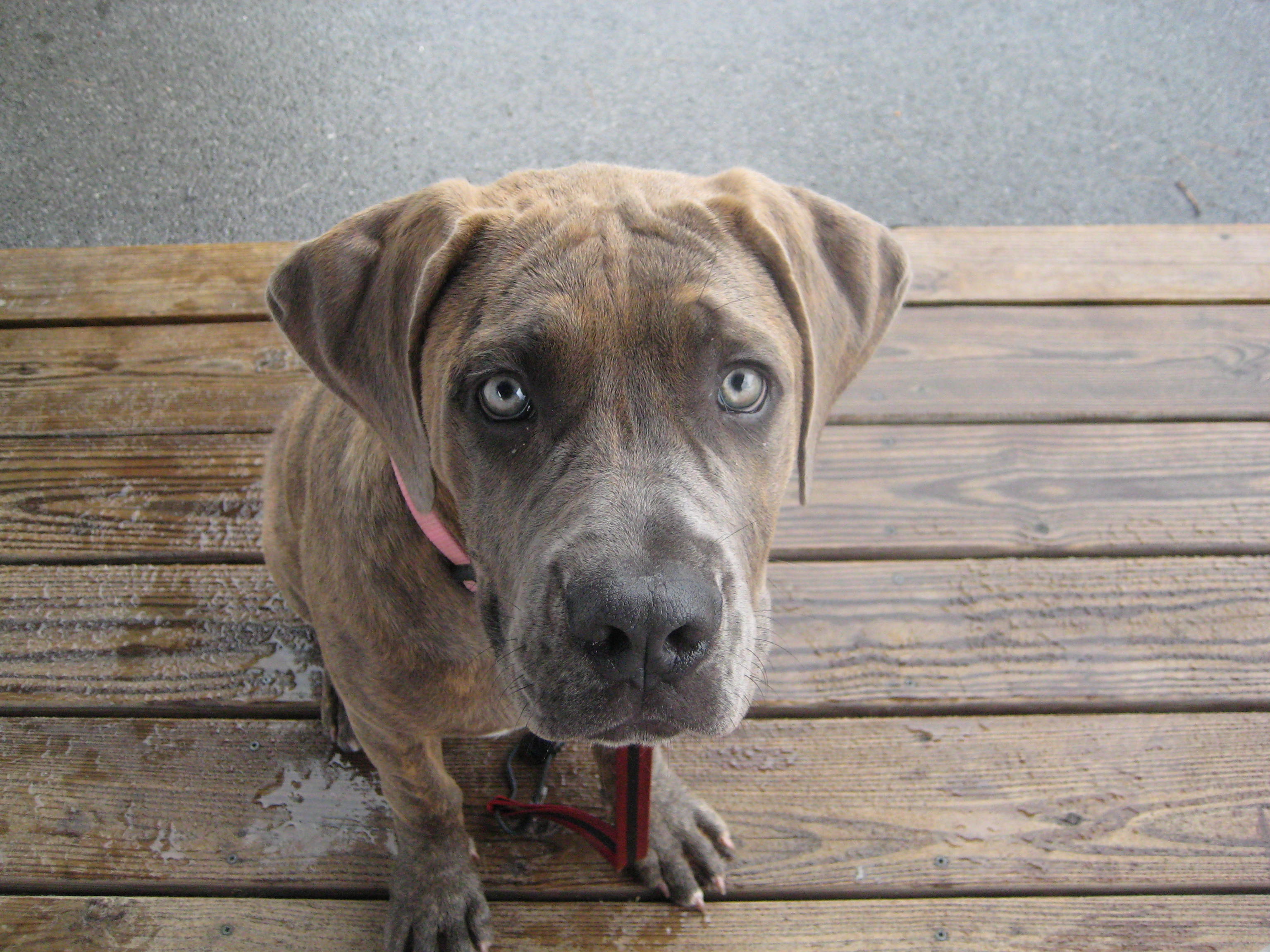 Star
Comments from Powerline Boerboels: www.powerlineboerboels.com
I just wanted to give a big thank you to Robin and Zack at Hardbodies K9. My pups just hit 5weeks old and all are sold. They are all going to be awaiting there new home's. With the big thanks going becouse the stud that we know have was from there. He is a great dog and has been a good house dog as well. I know that no one that shoould not be here would not come in but yet so great with my 3 year old and cat..hehe.. he still has his puppy time's and plays hard but know's when she is there its time to take it down some....We will have another litter due this year from a hardbodies dog Hurley will get breed to Kwashe my black boerboel female

Thanks Guys